Posted on: March 24, 2023, 08:52h. 
Last updated on: March 24, 2023, 11:24h.
An updated list of the 250 richest people in Australia includes 139 billionaires. While some of the names, like James Packer, continue to represent the casino segment, there are a few rising stars in the gaming world who have made their debuts.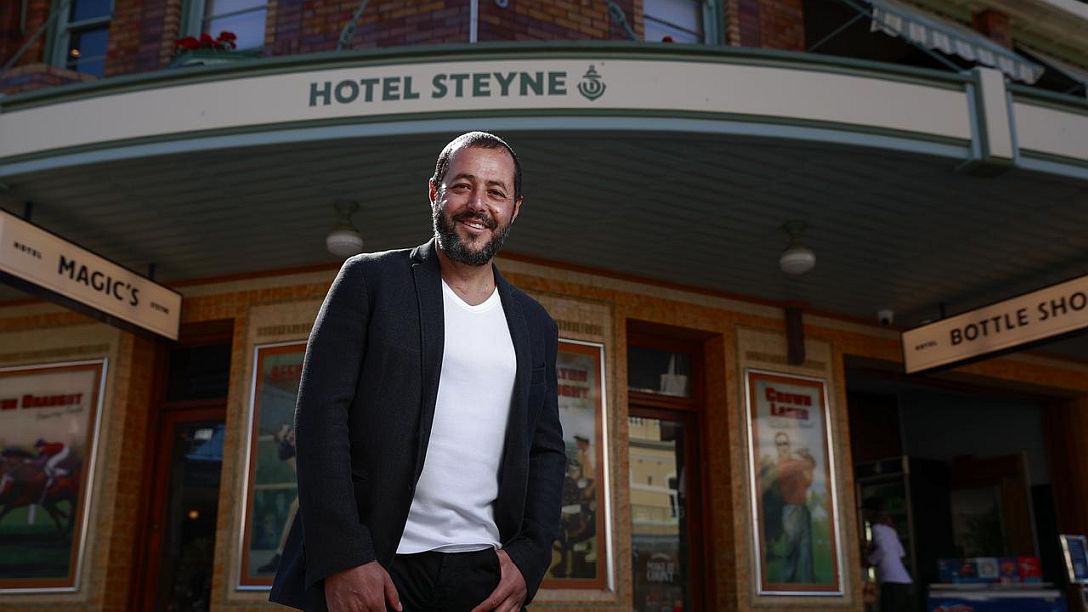 Media outlet The Australian released the list, which is topped by the mining industry's Midas and somewhat controversial figure, Gina Rinehart. Australia has set a record with its number of billionaires, as the country's economy comes off year-on-year growth of 6%, according to the Australian Bureau of Statistics.
Two familiar names from the gaming ecosystem have found spots on the list. Whether they stay there depends on how the government moves forward with gambling reforms.
Gaming Entrepreneurs Gamble to Success
Sam Arnaout is on the list, and not by a little. The man behind Iris Capital is now worth AU$2.3 billion (US$1.5 billion), according to The Australian.
Iris Capital owns over 30 bars and 20 hotels, as well as several casinos. It bought Casino Canberra just over a year ago for AU$63 million (US$42 million), and it's paying off, despite a few setbacks.
As it has expanded deeper into the gaming space, Iris has sought ways to increase its gambling footprint.