Posted on: March 24, 2023, 09:10h. 
Last updated on: March 24, 2023, 09:17h.
The Council of the District of Columbia — often abbreviated as the DC Council — is the legislative arm of the local government inside the nation's capital.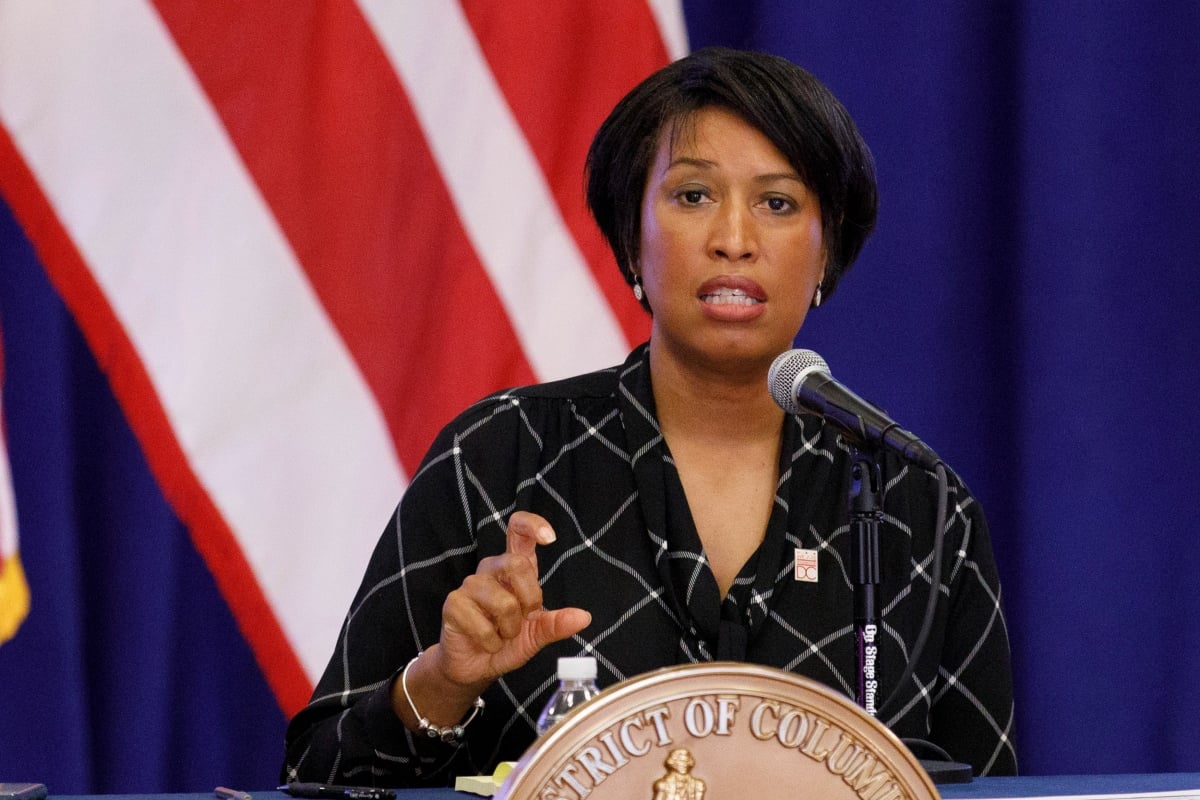 In 2018, the DC Council passed a local bill to legalize in-person and mobile sports betting. The bill became law after Mayor Muriel Bowser (D) signed the Sports Wagering Lottery Amendment Act in January 2019.
During the city's expansion of gaming to include wagering on sports, DC officials told the public that the associated tax revenue would benefit an array of initiatives. DC oddsmakers are required to share 10% of their gross income with the city in the form of a privilege tax.
Tax income from sports betting was billed as a catalyst for the city's "Birth-to-Three for All DC" program, a 2018 amendment to the DC code that provides pediatric care and early childhood development support for families in need.
Local officials also said sports betting would support the Neighborhood Safety and Engagement Fund, a newly created plan designed to help fund the Metropolitan Police Department to provide resources for violence prevention and crime intervention. A portion of the sports betting tax benefit was also supposed to support problem gambling resources up to $200K per year.
DC government officials, however, have admitted that the city has rethought how to best use its new sports betting receipts.
Wagering Allocations
Martin Austermuhle, a reporter and editor with WAMU, DC's NPR affiliate, tweeted