Posted on: March 24, 2023, 07:55h. 
Last updated on: March 24, 2023, 09:38h.
When King Charles is coronated as the UK's monarch in May, the ceremony might witness something never before seen, and most likely never before imagined. If he gets his way, rapper, marijuana lover, actor, and casino entrepreneur Snoop Dogg will take the stage to perform.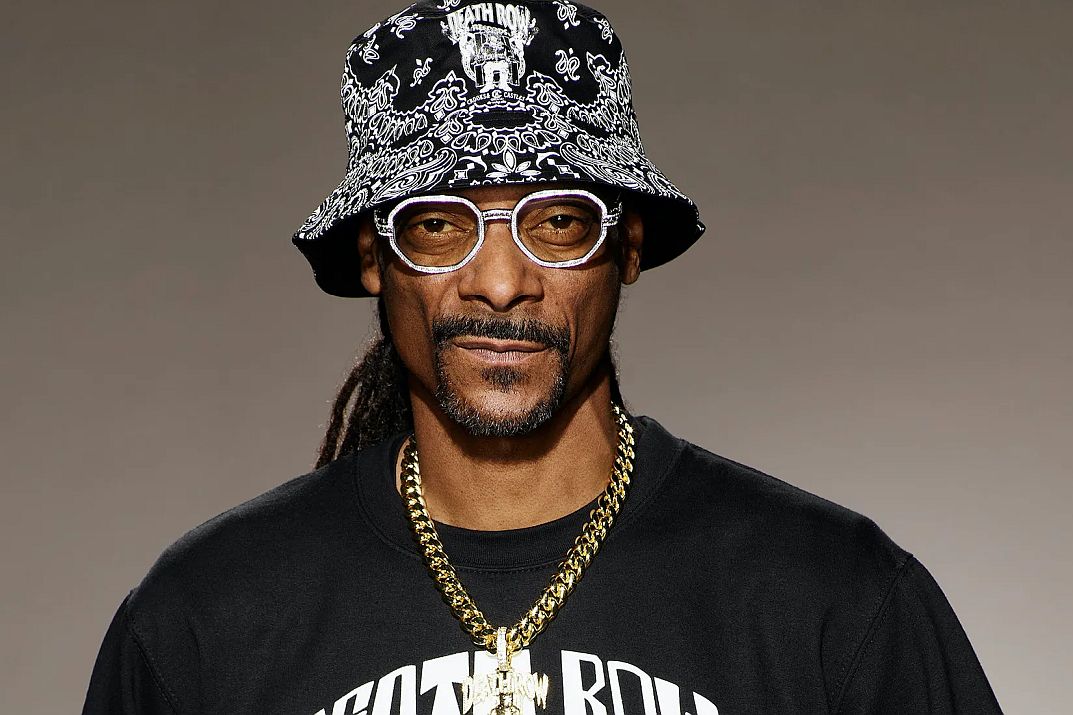 Snoop, who recently announced that he is the "chief ganjaroo officer" for cryptocurrency-centric online casino Roobet, would welcome a chance to participate in the coronation. The Sun picked up the story, with the celebrity adding that he would perform to honor "Queen Lizzie" in reference to the late Queen Elizabeth II.
Whether or not Snoop gets the opportunity he hopes for remains a secret. However, it shouldn't take long for sportsbooks to add it as a line for bettors.
Make it Happen
Despite a storied past with the UK, Snoop has apparently always had a soft spot for the people and, in particular, Queen Elizabeth. He's had a couple of altercations and suffered bad publicity with England, but